What is the Difference Between a Psychologist and a Therapist?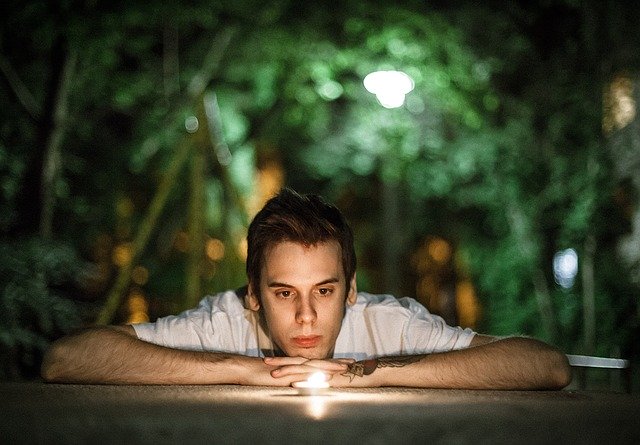 When deciding to get some help from a mental health expert, you might find a variety of professionals with different titles and wonder which would be best for you.
This article will break down the difference between two such professionals: psychologists and therapists. Both of these professionals are there to help you with some mental health issues. But what are their specific areas of expertise and which of the two would you benefit from the most?
This article will give you the information you need to determine which of the two you should reach out to for help.
Psychologists and Therapists Both…
…have degrees in the mental health field. They can be Master's, PhDs, and have specialized fields. They both must be licensed by a state board before they can own their own independent practice.
…provide support and guidance for their clients based on their needs. This can be done in a variety of ways.
…will follow a specific code of ethics that keep your information confidential and can help you make good behavioral changes.
Psychologists…
…have a specialized degree in psychology and have undergone hours of hands on training before they received their degree. They study the mind and how it works, look into case studies involving people with differing psychological illnesses, and learn a variety of methods to deal with each illness.
…must have continual education. There are always new and exciting treatment options that become available as the study of psychology evolves. Licensed psychologists who wish to remain licensed are required to learn these new developments as time goes on.
…use treatments based on research done by a group of individuals and may even be a head of a group of individuals doing said research. They are always digging deeper into the mental processes of human beings and are experts at diagnosing patients based on clinical research.
…often works with a psychiatrist to prescribe medication to a patient based on their diagnosis.
Therapists…
…can include psychologists but also other groups of people that also help the mental health of a person through other means. They can be marriage counselors, family therapists, psychiatrists, and life coaches.
…could hold degrees in a variety of fields and specialize in dealing with certain behavior types like substance abuse, social work, or sex therapy.
…usually uses behavior therapy in order to improve the lives of their patients. This includes talking out their problems and working together to find a solution, as well as help the patient with self-awareness so they can identify the emotions they are feeling and learn the most effective way to deal with them.
Which is best for you?
Before you decide on a psychologist or therapist there are a few things you should always make sure of.
First of all, check their credentials. No unlicensed psychologist or therapist should be an option. Your mental health and privacy are very important, and you want to ensure that you are trusting them with a professional with the right to treat you.
Second, decide what type of treatment you are comfortable with. Do you want to take medication or are you looking for a more behavioral solution to your mental health problem? Let your mental health professional know up front what you want and make sure that they will abide by those wants.
Lastly, your therapist or psychologist should be someone who puts you at ease. Personalities are important when choosing who you want to talk to about delicate matters. If you don't feel comfortable around this person, how are you going to accept help from them?
So, should you choose a therapist or a psychologist? The choice is up to you.
If you want someone who will use data and research to diagnose and get to the root of your problem, then choose a psychologist.
If you would prefer to find someone to help you make changes in your lifestyle and habits to better your mental health, then choose a therapist.
*THE ABOVE IS NOT, AND SHALL NOT BE CONSIDERED AS, A PROFESSIONAL OR MEDICAL ADVICE.
We receive advertising fees from the service providers we rank below. Advertising Disclosure
learn more