Does Online Therapy Really Work?
With so many services moving online, it should not come as a surprise that therapy is also available virtually. However, many people are skeptical about whether online therapy actually works the same way as in-person therapy. So, does online therapy really work? Let's find out.
Mental health continues to be a problem across different societies. Whether it is anxiety, depression, trauma, or more, almost every person has had at least some sort of mental health challenging their life.
Consequently, online therapy is becoming more popular and a great option for individuals who do not have the time to go to an in-person therapy session.
What Does the Research Say About Online Therapy?
In 2018, a research group performed a meta-analysis, which is a large evaluation of many different studies, to see how effective online therapy was versus in-person. This study focused on Cognitive Behavioral Therapy, a type of therapy that focuses on helping individuals change their emotions by evaluating their problems, fears, and past experiences.
By evaluating over twenty separate studies, researchers found that online Cognitive Behavioral Therapy was just as effective as in-person. Additionally, in 2019 another group looked at another forty studies to evaluate online cognitive behavioral therapy effectiveness when treating depression. This research group also found that online therapy was just as effective as in-person treatment when treating depression. In fact, individuals who chose to remain in therapy for a longer period of time had the most beneficial effects.
In 2020 a study evaluated a treatment style known as Solution Focused Brief Therapy. With this type of therapy, the clients focus on setting goals and finding solutions to their problems. In this study, the researchers randomly assigned individuals to in-person or online therapy. After evaluating the methods that were used to help reduce anxiety, it was found that these methods were equally effective in reducing anxiety symptoms.
How Effective is Online Therapy?
Throughout these studies, many individuals found that their depression and anxiety-related symptoms were reduced after doing online therapy. Based on that data we can conclude that online therapy is, in fact, effective. When it comes to satisfaction, those who participate in online therapy also claim to be just as satisfied with their online experiences as they were with their in-person therapy sessions.
Best Value

#1 Rated Onine Therapy with 1 Million+ Users

Accepting insurance

Discreet therapy from the comfort of your home

24/7 Text, voice & live video sessions

Flexible plans, cancel anytime

HIPPA compliant | FSA/HSA approved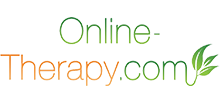 Therapy Offered via Video, Chat, and Phone

Switch therapists or cancel anytime

Secure and private communication

Access 24/7

Affordable Online Therapy that Fits your Lifestyle

Easily accessible from every device

Licensed therapists, switch /cancel anytime
Is Online Therapy as Effective as In-Person Therapy?
While numerous studies have looked at how effective online therapy is in treating depression symptoms via Cognitive Behavioral Therapy, more research should be done to look at the other types of therapy and their online success rates.
Online therapy has been shown to reduce the symptoms of anxiety, depression, and even PTSD. However, there is not much research showing that more severe types of mental disorders can be treated using online sessions. If an individual has thought about suicide or is seeking treatment for attempted suicide, it's important to contact medical professionals immediately or contact the suicide hotline for further assistance.
Benefits of Online Therapy
Online therapy has many benefits. Not only is it convenient to have a therapy session from the comfort of your own home, but you can still get professional advice. As we learned above, online therapy is just as effective as in-person therapy, and it may even be a better option for some people.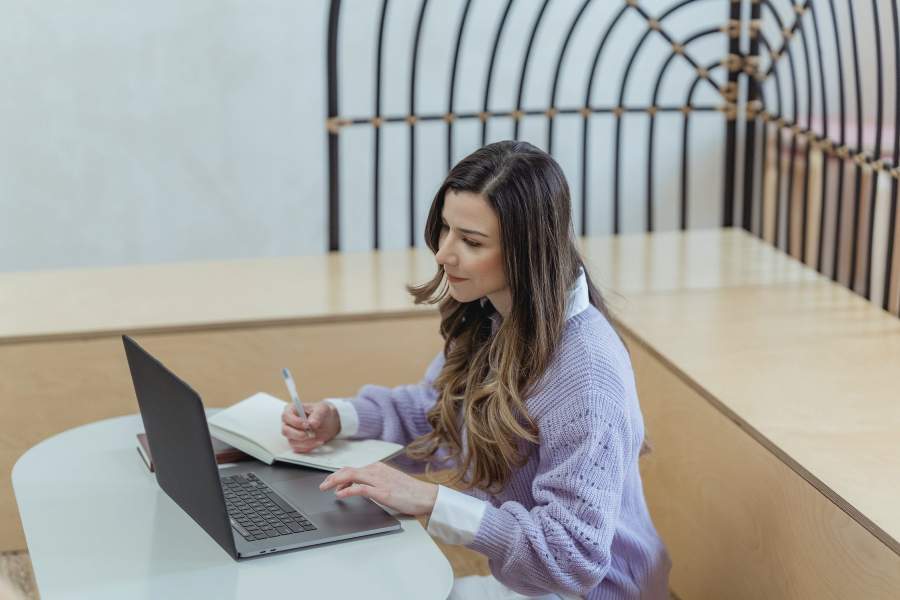 The Comfort of Your Own Home
With online therapy, you can do a counseling or therapy session at home. That means that you don't have to go to a potentially intimidating therapy or counseling office or have to spend the time driving to and from the office.
Further, you may even be more comfortable discussing your life and mental health challenges at home rather than in an unfamiliar office. All you have to do is grab your computer or cell phone and do your therapy session from there.
Professional Help Online
Some people falsely believe that online therapists are not actual therapists. Online counselors and therapists have the licensure and certifications needed to be professional counselors or therapists. You are now able to have personalized individual and group counseling sessions online with a licensed mental health professional.
Confidentiality
Everything you say in your counseling or therapy session will remain confidential by law. There are a few exceptions to this rule: disclosures about hurting yourself, someone hurting you, or if you plan to hurt someone else. Other than those three exceptions to the rule, everything you say or do in therapy will not leave the session. Therapists and counselors are bound to the rule of confidentiality, which means they cannot share anything about their clients. So while it is true that some therapists and counselors will work together on cases, your name, health insurance, or any other identifying features will be redacted.
Convenience
Finally, online therapy is simply convenient. You don't need to take any time off from work or leave your house; you can squeeze in a session pretty much anytime that is convenient. So, you can simply do your therapy session during your lunch break, between dropping off the kids at school and picking them up, or even on your way to work. With online therapy, you no longer have to worry about canceling your session because you ran out of time. Even if you do need to cancel a session, you can usually work with your therapist to find another time that works for both of you.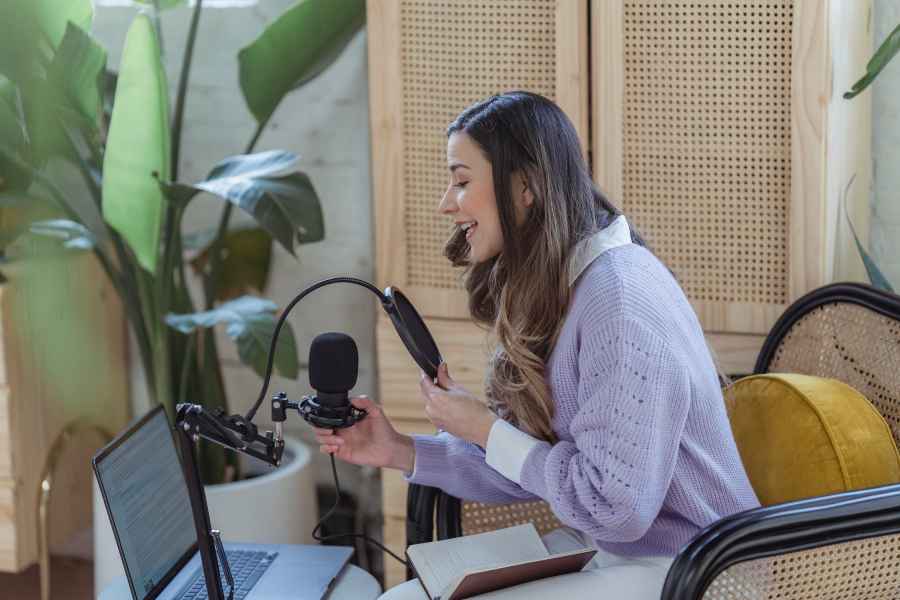 Who Can Benefit from Online Therapy?
Nearly any person can benefit from online therapy. If you are trying to decide if online therapy is right for you, ask yourself a few questions. While some of the most obvious ones likely include your reasons for going to therapy and whether you plan on using the therapy services long-term or short-term, there are some other things you should keep in mind.
Some questions that you may ask yourself when you are considering online therapy are:
Why are you going to therapy? One of the biggest reasons people go to therapy is because some mental health challenge is making it difficult for them to participate in daily life activities. So before you decide to go to therapy, see if you can pinpoint your reasons why which will help you find the right therapist and help you with your therapy journey.
What do you want to get out of therapy? Of course, everyone can go to therapy and benefit from mental health services, but if you have a specific goal in mind or something you would like to achieve, you will get so much more out of therapy. Many therapists and counselors will ask you this question before they start developing a professional relationship with you. While not everyone will know the exact goal they want out of therapy, or they may have more than one goal, it's something that you should think about before you have your first therapy session.
Can I do online therapy? The thought of doing all of your therapy sessions online may seem intimidating at first. Of course, some people prefer going to therapy in person and may not be the best candidates for online therapy. However, if you feel like you can talk to a person over an interface such as Zoom, you will likely do just fine with online therapy.
Final Thoughts
Research supports that online therapy can effectively treat anxiety, depression, and trauma, so there should be nothing holding you back from participating in an online therapy session. Those who participate in online therapy report the same levels of satisfaction with their therapy sessions as those who did therapy in person. However, finding a quality online therapy platform may seem intimidating.
That is why our experts have reviewed some of the best online therapy services available.
Check out our expert guides to help you find a therapist for your situation today.
*THE ABOVE IS NOT AND SHALL NOT BE CONSIDERED AS PROFESSIONAL OR MEDICAL ADVICE.
We receive advertising fees from the service providers we rank below.
Advertising Disclosure